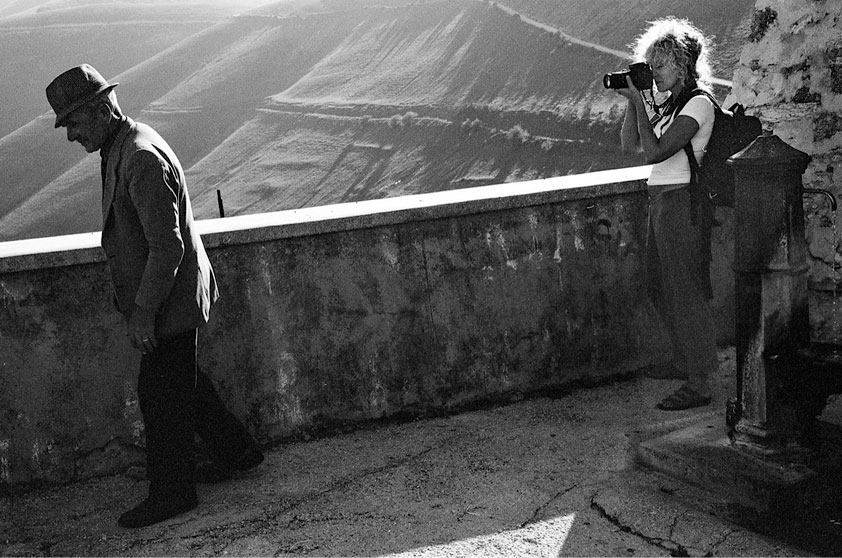 Testimonials
---

How to put Cari Pike into words? She is charming, filled with energy and life. She brings her enthusiasm and passion to me, my day and my family. I feel special and taken care of. She is patient with my children and has become a family tradition. From our wedding day, through itty-bitty babies to now 8, 10 and 16 year olds, she captures us at our best. Without question, her pictures are priceless.
~Sandra Moore | Suzanne's Cuisine Ojai
---

I have known Cari for many years now and cannot recommend her highly enough. At Columbia TriStar Television I was in charge of hiring photographers and we brought her back year after year to help with television marketing. Cari is not only an amazing and talented photographer but she is an incredible person as well. She is trustworthy and completely professional. Her personality behind the camera makes her subjects feel comfortable. She has a delightful way of making people feel like they've known her forever. So, from a conservative Great Grandma to a high powered executive, Cari can capture a smile or look or an emotion that makes an image sparkle with something unique.
~Leigh Manacher | Columbia Tri-Star Pictures

---

From the very first time I saw Cari's photos, and then when I saw her shoot, I knew that I only wanted to learn from her. I learned more in one day of working with Cari then from years of reading and trying to figure things out on my own. She was passionate and patient with me as she relayed everything about her creative process. Her unique documentary style really captures the moment, and I can't recommend her enough as a photographer and a teacher. Thank you Cari for being open and willing to share your experience with me. I will be forever grateful.
~Gigi Michaels | President, Visual New Media
---

Cari Pike is smart, warm and funny. She has an effervescent personality and a sparkling smile. Cari's pictures make you FEEL and LOOK wonderful –no matter what the occasion, Cari captures love and beauty in her photographs. She was a part of our rehearsal dinner, our wedding, our daughter's baptism, and lots of fun times in between. Her images are in every room of our home and they bring back memories for everyone. There's no doubt Cari will be with us until we're old and gray…and through Cari's lens, we'll still be feeling and looking good.
~Despina Gianopulos Landers | Condé Nast

---

In my capacity as an Art Director, Designer and Event Planner, I have worked closely with Cari Lightfoot Pike over the last 15 years. We have created Magazine Ads, Fashion Catalogues, Slide Presentation and Photo Editorials. Not only is she one of the most innovative and creative photographers I have ever worked with, she uses her artist's eye to add additional concepts, opportunities and suggestions. Her understanding of the photographic medium is complete. Cari becomes an integral part of the creative process, in the nicest possible way!
~Maxine Oliver | Art Director, Panavision

Castelluccio di Norcia, Italy ~ Photo by: Stacie Turk

Partial Client List

american cinematographer
bud light
campbell brown
captain morgan rum
charles esten
chrysalis music
columbia tri-star
creme de la mer
david allen
eveyln lauder
fortune magazine
grey advertising
hobie sports
honda
jo malone london
kino flo
LA magazine
leslie stahl
matria medical
nick chavez
orage coast magazine
pacific fine art
panavision
quicksilver
roxy
seagrams
sony television
shayne lamas
suzanne's cuisine
tokos medical
tori burch
tyra banks
universal pictures
warren buffett
W magazine
William Lyon Homes